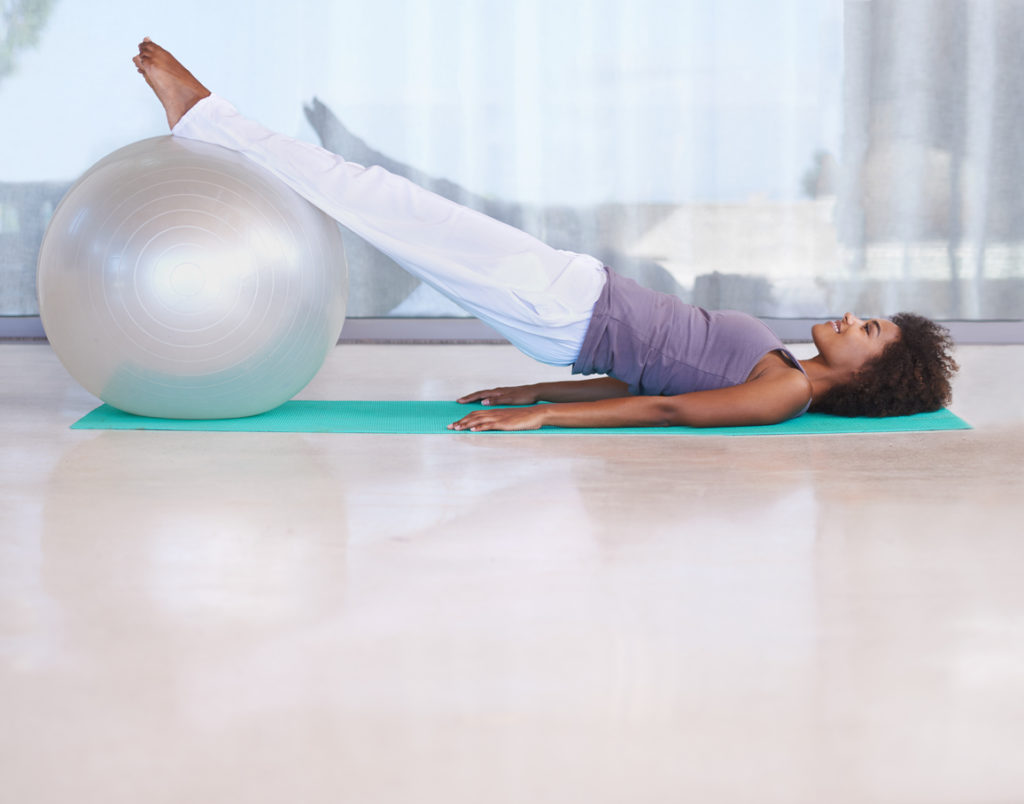 Try a month of UNLIMITED mat classes, only $30
(reg. price $189)
Join our community!

Did you know that regular Pilates workouts
have been shown to relieve stress, improve low back pain,
and even increase flexibility and balance?
In addition, Pilates exercises are low impact
and also great for strengthening and toning the entire body.
If you're looking for a warm and friendly studio that offers small, intimate and personalized classes, we're here for you.
And if the thought of working out in a loud, overcrowded, studio makes you cringe, you've definitely come to the right place. Our classes are always small and personalized so you never have to worry about being just another face in the crowd.
And we know that sometimes starting a new fitness journey can be a little scary. Believe me, we've all been there. However, there's no need to fret. We've helped hundreds of women just like you begin and reach their fitness goals. Our highly trained staff here at Esenyl's Pilates (pronounced e-sin-nills) offers fun classes in a safe, comfortable and intimate space for all body types. No matter what your fitness level, we have a class that will fit your needs.
If the mere thought of doing Pilates has you shaking in your boots, don't worry we've got you covered. We offer a variety of small, low impact, personalized group classes.
Take a glance at our schedule, we know there's a class that will fit your needs!
[button color="#ffffff" background="#830308″ size="medium" src="https://www.epilatesfairfax.com/programs/class-schedule/"]CLICK HERE FOR SCHEDULE[/button]
Esenyl's Pilates provides packages for private, semi-private, and small group classes. Questions about how to make the most of your first visit? Give us a call today and we can help design a program just for you!